Winemaking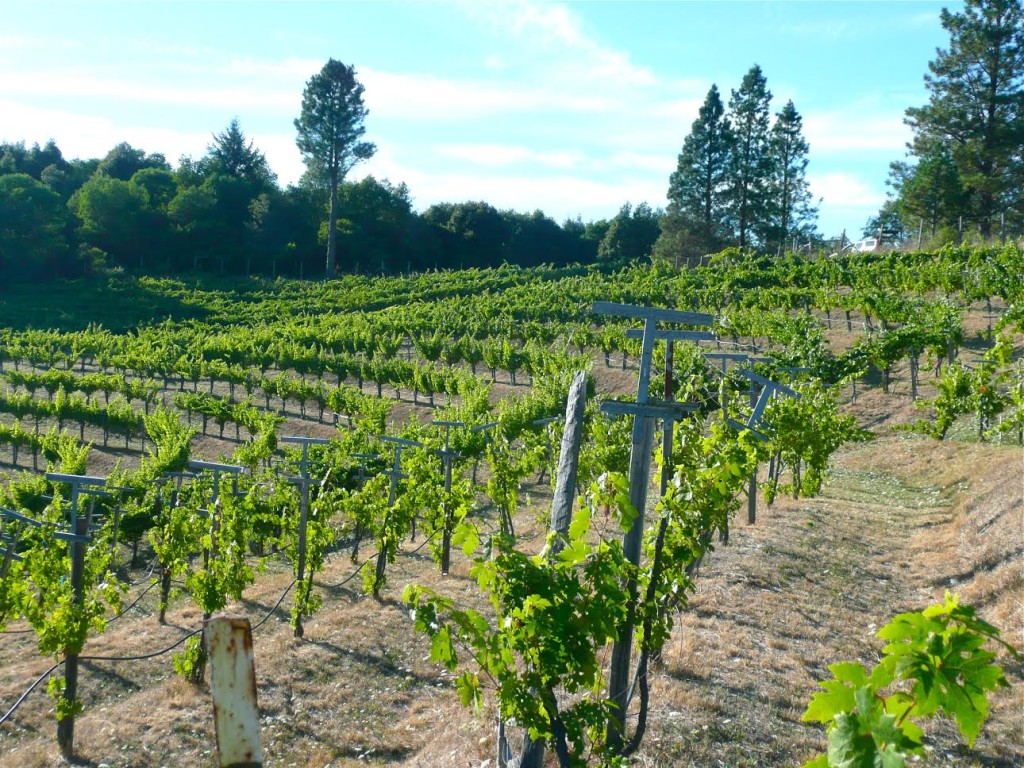 Before we choose to make grapes into wine, we strive to understand the essential nature of the vineyard and vintage.  Each vineyard has a voice.  It takes focused attention to hear and understand a vineyard's basic elements and to bring forward its voice.  Our work is to carefully coax out what the vineyard has to say and bottle it so that The Wine Speaks for Itself.
Our Wines:
Handcrafted in Small Batches
Site Driven from Distinctive Local Farms
Single Vineyard Pinot Noirs
Crisp, No-Oak Whites
Cool Climate Humboldt Bordeaux
Red Fruited Lower Oak Style Zinfandels
Famous Humboldt Brut Sparkling
By maintaining production at about 2000 cases per year, Briceland wine is truly hand made.  Red wines are made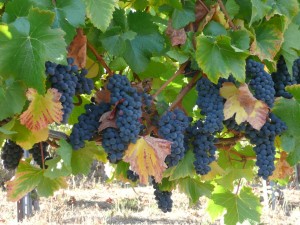 in 2-3 ton batches, fermented in small bins and hand punched.  After pressing, the wine is aged up to two years in oak barrels.  Most of the red wine production is Pinot Noir grown by neighbors in tiny hillside vineyards of a few acres each.
The white wines we produces include Sauvignon Blanc, Chardonnay,Gewurtztraminer, Arneis and Method Champenoise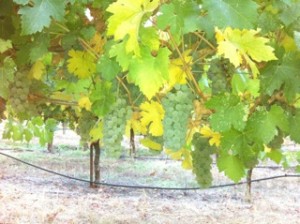 Sparkling Wine.  All the whites are fermented in stainless steel in small batches pressed from 1-3 tons of grapes.  Protection from oxidation is used from the time the fruit is crushed until the bottle is filled. Careful handling keeps the aromas fresh and the flavors crisp.